Discussion Starter
·
#1
·
A Little Swath to the Front Porch and the snow was still blowing hard at 07:30.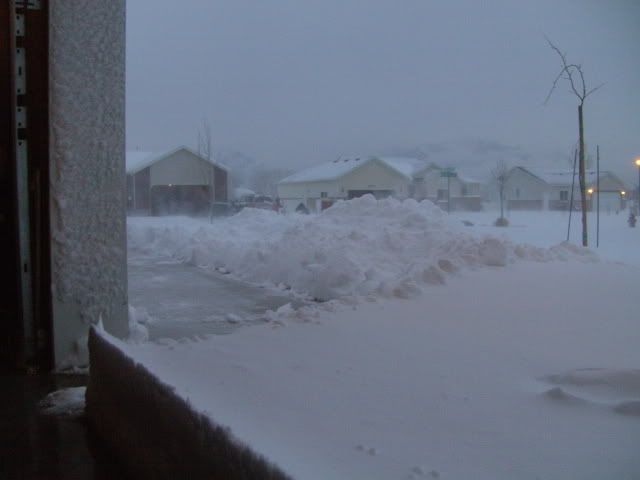 A Swath Down the Middle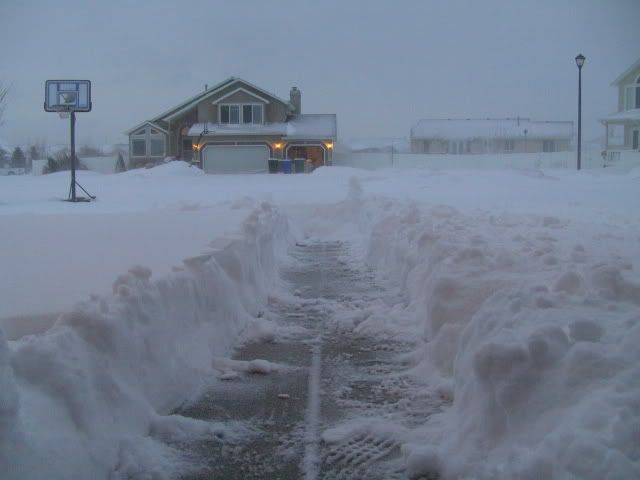 Yes, that's a foot my friends. And the drifts next to the house and at the edge of the driveway were worse. Closer to
2 FEET
. That makes 2 storms this year of at least a foot.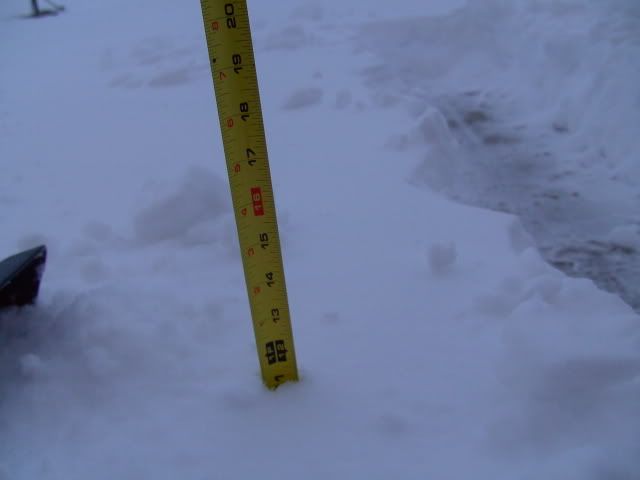 STOP THE INSANITY!!! I'm kidding. I actually enjoy having snow. It comes with the territory, right?