I mentioned in another
thread
that I use a free account at Photobucket.com, which is an image hosting site and is especially suited to showing your photos on forums.
The reason for signing up for a free account at Photobucket.com (or any other free image hosting site) is that you can store pictures that you want to share with others in your threads. An example is how I'm storing (as of today) my avatar (that's my picture to the left that gets shown on all my posts).
Click on the following to get to Photobucket.com:
Here are some of the interesting (to me, at least) photos I've got stored there in my free account:
Here's my little pocket rocket
Kel-Tec P-3AT
(.380 acp) in a
Hedley Holster
: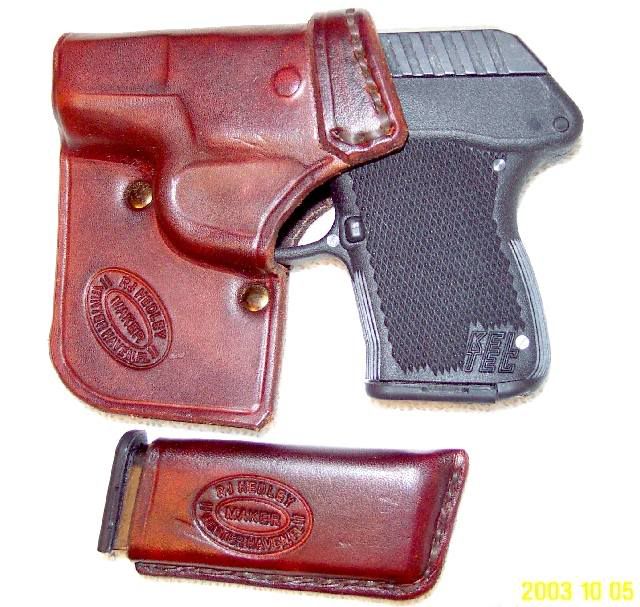 Ahhh, Winchester rifles! Here's my Winchester Model 94 30-30 lever gun and my Winchester Model 65A single-shot bolt-action .22lr.
Here's one of my favorite laughing emoticons, so I stored it where I could get to it:
I think that showing pictures in posts can really add to the enjoyment of the forum experience.
One piece of advice that is good to heed. Try to keep images no wider than about 640 pixels, or else it makes threads hard to read for people using small resolution monitors.