I purchased a new Smith & Wesson M&P Shield on Black Friday for $319 plus tax from Smith and Edwards. They were nice and price matched an online offer and waived the FFL fee. However after waiting almost 2 hours to get through to BCI I'd almost rather wait and pay asking price on a normal day. I had my 3 year old and 5 month old with me, they were good but pretty restless. I really haven't carried it much outside the house since then (except for today at work) but it certainly does conceal nicer than the G19 and G26 I usually carry. Not really comparing apples to apples there, but as far as comfort while carrying it certainly is nicer than both the glocks. I can get away with carrying a bigger firearm in the summer as I'm out of the office regularly at job sites, but now that I'm back in the office I need something I can deep conceal.
During lunch I went to Impact and put down 200 rounds, 100 rounds of the tul-ammo brass maxx and 100 rounds of the Spirit Ammunition. First thing I noticed was I couldn't get full capacity in either the 7 round or 8 round mag. I assume they'll loosen up over time, I put 100 rounds through them each and still couldn't ever get full capacity in either at the end. Not too worried there, just an excuse to shoot them more.
What did worry me is I had 2 stove pipes, both from the tul ammo apart 20 rounds apart from each other, and 2 failure to fires both from the Spirit Ammunition about 75 rounds apart. Both primers were struck in the center. Both failure to fires were on the third shot. Didn't pay close enough attention on when both the stovepipes occurred.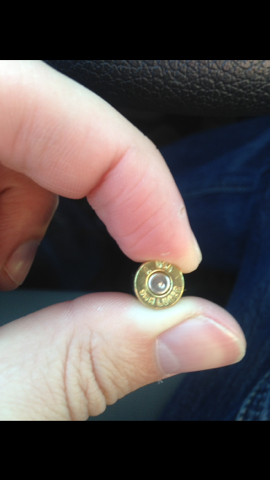 I'm a little sheepish to put up target pictures after seeing everyone's targets that require a micrometer to gauge the spacing between half a dozen shots, but I haven't shot consistently for a a good 6-7 months so I guess I can't expect too much. I certainly need to brush up and do some dry fire drills to get more comfortable with it. It shot nice, wasn't too snappy, and I really don't mind the trigger. May upgrade to an APEX kit at some point, but it didn't really bother me. These were all at 7 yards.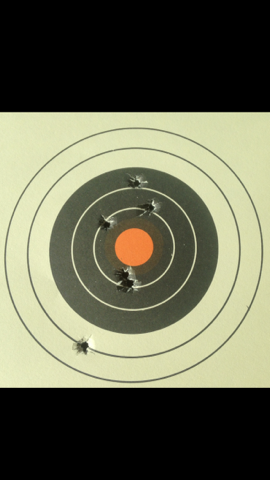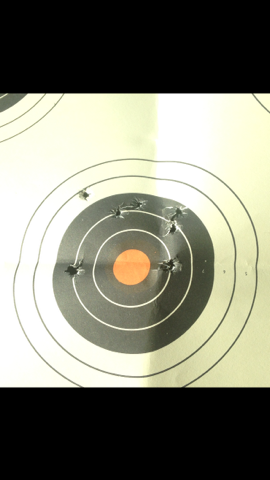 Another issue was the slide lock would not lock back after the last shot was fired on any of the magazines at any point. First thought was stop limp wristing it and I really don't feel like I was. Next I made sure my thumb was clear and free of the slide catch lever but had the same results. It does lock back just fine if I pull it back with an empty mag so I'm sure I don't have my grip right. Tried both an isosceles and weaver stance with the same results.
Overall I'd say I was a tad disappointed due to the stove pipes, FTF, and my poor shooting, but certainly won't reach my conclusion after a measly 200 rounds.